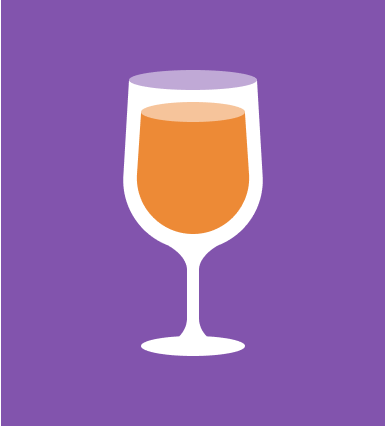 Wine shop leader
Wine trade | 100-200 employees | 300 Tsd. customers | Eastern Germany | ~50 Mln. Annual turnover | Best wine catalog
Automated tracking of the customer base and marketing campaigns, product recommendations in web shop with the the help of Cusaas solution.
Initial situation
6,5 Mln. Transactions for 5 years
373 Tsd. clients
Online and offline
Proprietary inventory management, Shopware, Access database, Excel
Challenges and Problems
Time-consuming manual customer segmentation
No automated tracking of the customer base
No automated tracking of marketing campaigns
No product recommendations in web shop
Solution
Collected the transactional data from Access
Executed data anonymization
Rolled out individual enterprise solution for segmentation & recommendation
Created individual dashboards and reports
Results
Created 65317 product recommendations for 7145 active clients
Integrated recommendations in web shop
Created reactivation campaign for 20732 dormant clients: 5162 became active
Created marketing campaign for specific wine category: 150% sales increased
Let's discuss how customer segmentation analysis can help your organization. Feel free to contact us +49 (0)6102 574 386 0 or via form below.
Thank you for your request.
We contact you as soon as it possible