Events
Tech Meets Industry E-Commerce Conference @Bitkom
October 11, 2022
At the Tech Meets Industry, everything revolved around e-commerce. The industry's thought leaders gathered at the Bitkom office in Berlin to exchange ideas about innovative business models and new sales opportunities in Internet commerce.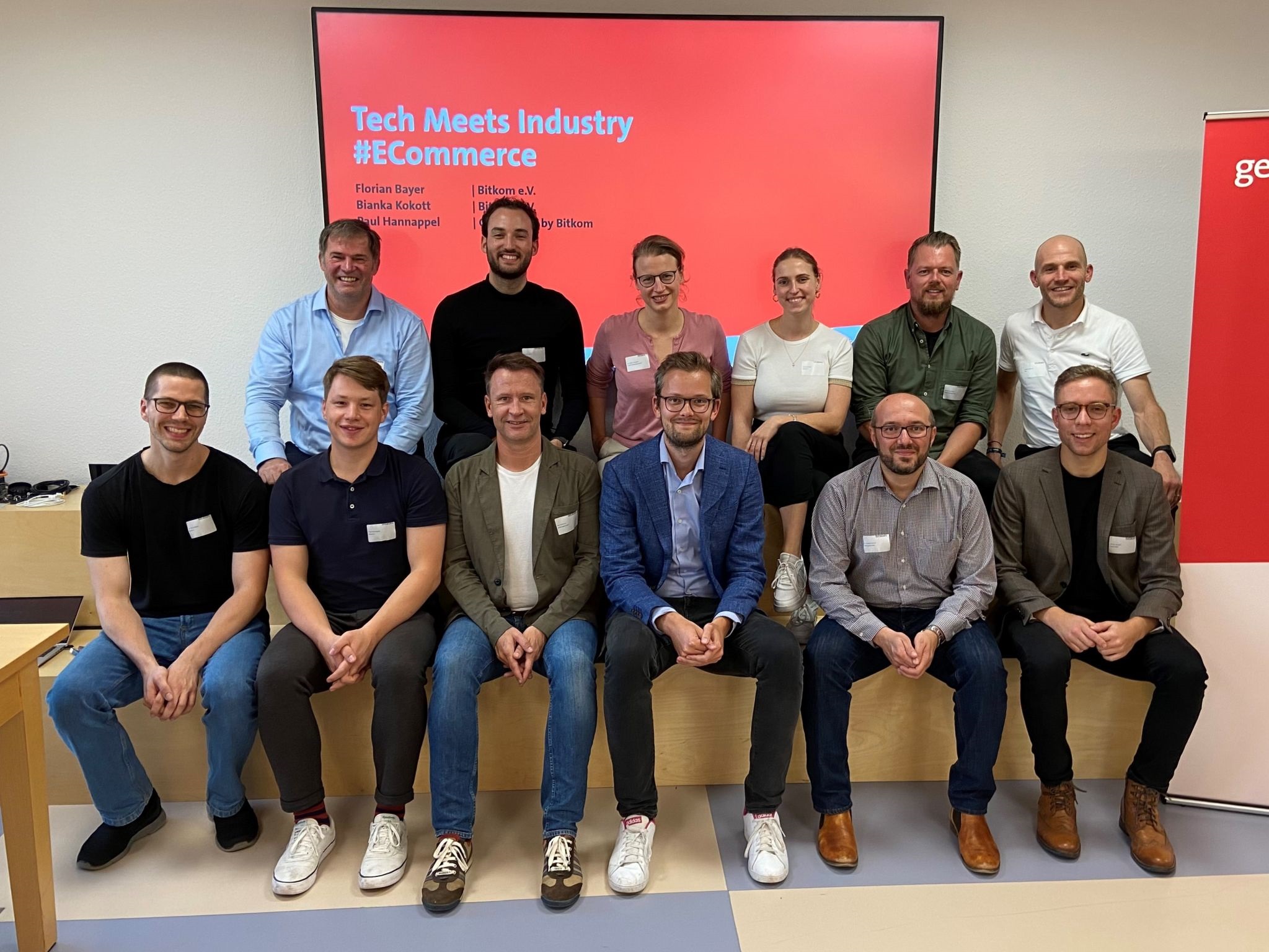 Participating on the corporate side were Volker Harbrecht from Meta, Nils Wolfram from METRO.digital, Eike Folkerts & Benjamin Birker from T-Systems, Matthias Fricke from Google, and on the startup side Antje Venjakob from Oculid, Elmar Schaaf from Parloa, Dr. Vladimir Rubin from Cusaas and Rupert Steffner from WUNDER.ai.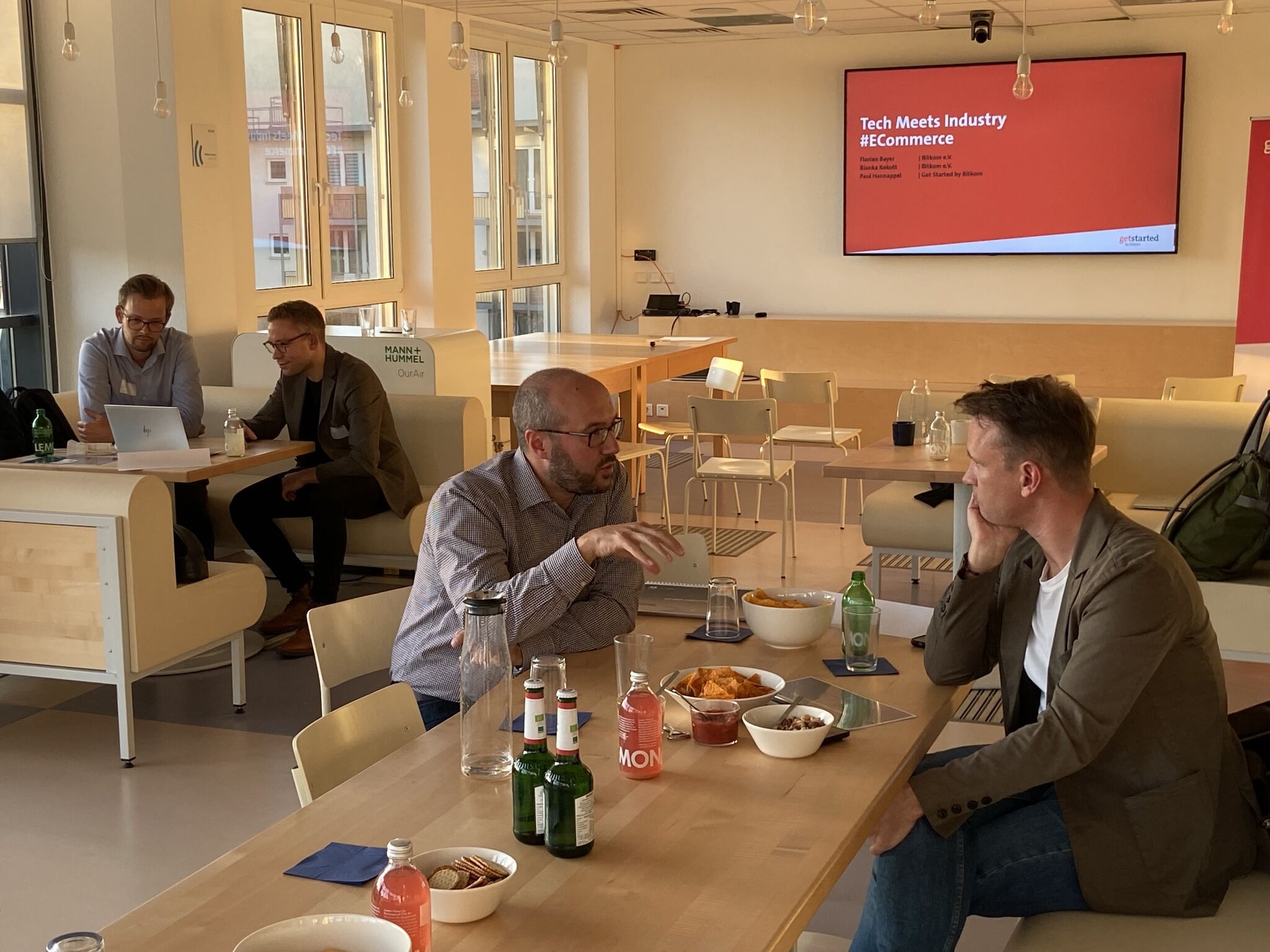 Vladimir demonstrated how Cusaas will help corporations to generate correct information about the company's customers base. On the real cases, he showed the benefits of a cloud-based service for customer segmentation.
If you want to know your customers better too, just tell us!
Thank you for the great evening, the interesting startup pitches and the inspiring conversations!