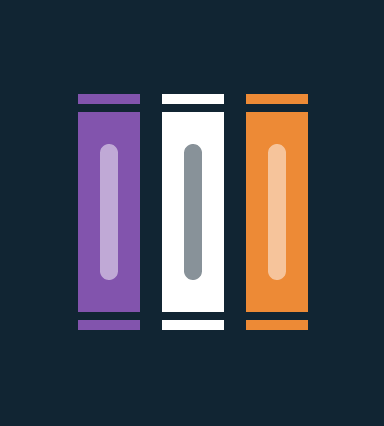 Political book store
Books, political books | 1-10 employees | 30 Tsd. clients | Middle Germany | ~5 Mln. € annual turnover
Customer segmentation and effective reactivation of churns and dormants for a political book store.
Initial situation
48 809 Transactions
35236 Customers
Online and Offline Stores
Onix, Excel
Challenges and Problems
No time for marketing
No marketing automation
Missing newsletter automation
No segmentation for customer
Know-How for automation is missing
Solution
Collected the transactional data from the database
Rolled out the Cusaas solution with customer segmentation and dashboards
Results
Found 975 active, 540 dormant, and 18406 churn clients
Lifecycle & RFM segmentation were included in daily process
Newsletter campaigns were improved
559 clients were reactivated
Let's discuss how customer segmentation analysis can help your organization. Feel free to contact us +49 (0)6102 574 386 0 or via form below.
Thank you for your request.
We contact you as soon as it possible