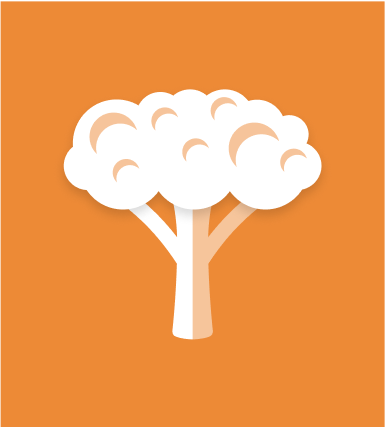 Vegan products champion
Retail, Vegan Food, Bio | 100-200 employees | 180 Tsd. customers | Germany, Bavaria | >15 Mln.€ annual turnover
Customer segmentation and automated activation campaigns for transparency about customer base, product recommendations, churn prediction helped retail to know their costomers better.
Initial situation
1 897 817 transactions for 5 years
196 761 clients
Online and Offline Stores
ERP, DWH, CRM, Azure + PowerBI, Excel
Challenges and Problems
Innovation need: want to establish new marketing automation system
No transparency about customer base
Need product recommendations
Need segmentation
Need churn prediction
Need "next best offer"
Solution
Collected the transactional data from DWH
Joined DWH data with database data
Rolled out the solution for customer segmentation and product recommemdations
Results
Found big amout of churn clients
Campaign: Rescue for churn clients 2893 churn made new purchases
Created product recommendations for 34384 clients
AOV was increased by 23%
Let's discuss how customer segmentation analysis can help your organization. Feel free to contact us +49 (0)6102 574 386 0 or via form below.
Thank you for your request.
We contact you as soon as it possible