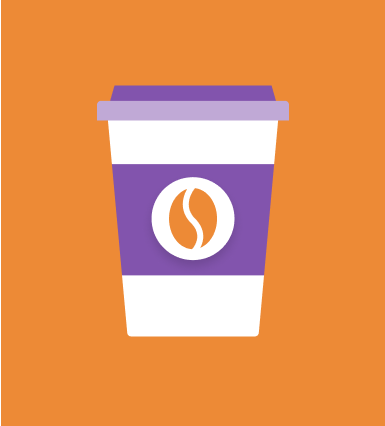 URBAN-SHOP "COFFEE & BEVERAGES"
Coffee Roastery, Food, Beverages | SME (DE. Mittelstand) | 10-50 employees | >10 Tsd. customers | Middle-size City in Europe
Customer segmentation service helped Coffee Roastery to find active and dormant customers from Shopify, create individual recommendations for all customer categories and to automate their marketing campaigns.
Initial situation
13707 transactions for 3 years
5183 clients
Coffee shops, Web shop, Delivery
Shopify, MailChimp/Newsletter
Challenges and Problems
No overview of their customers
No customers segmentation
AOV dropped from 45€ to 39€
50% of clients are newcomers
Only generic newsletter to all customers
Time-consuming manual marketing
Solution
Collected order data from Shopify
Rolled out the Cusaas solution for customer segmentation
Included product recommendations using specific tagging
Created custom dashboards
Results
Found 1663 active & 1518 dormant clients
Started automated tracking and reactivated 443 dormants
Created product recommendations for 2818 clients (active and churn)
Newsletter response increased by 12%
Let's discuss how customer segmentation analysis can help your organization. Feel free to contact us +49 (0)6102 574 386 0 or via form below.
Thank you for your request.
We contact you as soon as it possible